Gravenhurst Car Show Gearing Up for a Huge Turnout this weekend
The 22nd Annual Gravenhurst Car Show sponsored by Canadian Tire Gravenhurst takes place Father's Day Weekend on Saturday, June 20 at Gull Lake Rotary Park.
With more than 500 vehicles anticipated, a meet and greet with Caillou, impersonator Silver Elvis and full live musical line-up in the Food & Music Lounge sponsored by Sawdust City Brewing Company, the day of is definitely going to be a hit.
Although antique & collectable cars will begin arriving as early as 6:30 a.m., gates open at 9 a.m. for those wishing to attend the event.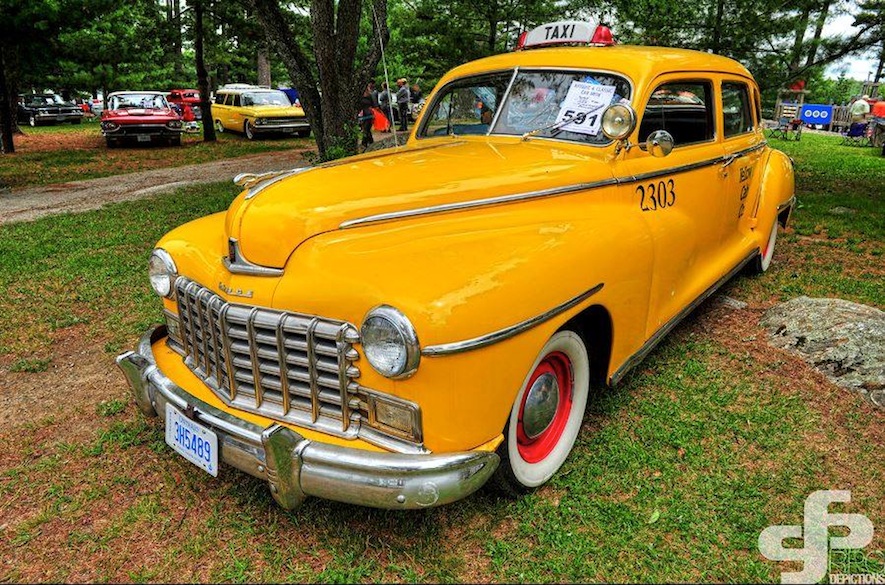 The event is credited as the Largest Car Show in Northern Ontario and will present over 40 awards at 2:30 p.m. during the Trophy Award Ceremony.
The schedule for live music will begin at 10 a.m. with Sean Cotton and proceed throughout the event until 3 p.m. featuring Winnie Brave, The Five Day Weekend and The Carpet Frogs.
Be sure to also tune into Chamber Radio, an exciting addition to the Gravenhurst Car Show this year.
Listen to music, announcements and sponsorship commercials from the comfort of your vehicle, similar to how the Drive In works. Check out the Gravenhurst Car Show Program on the day of, for the onsite radio station.
For details about the event, schedule, activities and highlights visit www.gravenhurstcarshow.com, or follow us on Facebook and Twitter @gravenhurstcarshow.
The event is coordinated by the Gravenhurst Chamber of Commerce and the Gravenhurst Car Show Committee and supported by many local businesses, event sponsors and volunteers.
Follow Wheels.ca on
Facebook
Instagram